The Story of Skippers Canyon began over 100 years ago - and it's still counting.
It's about new beginnings, about building and re-building of homes and lives. It's about families - Men, Women and Children of Queenstown. It's about Gold and other Riches. It's about Adventures and dealing with Nature. It's about surviving and about change. It is about People - about us, New Zealanders. And it's a Story we have been sharing for more than 20 years now. When can we share it with you?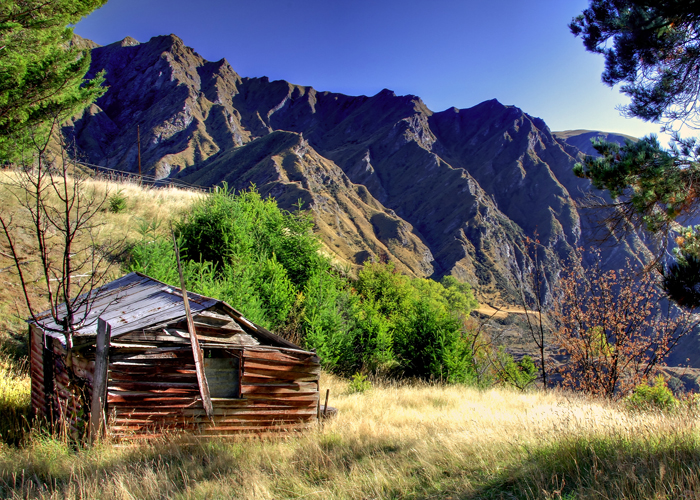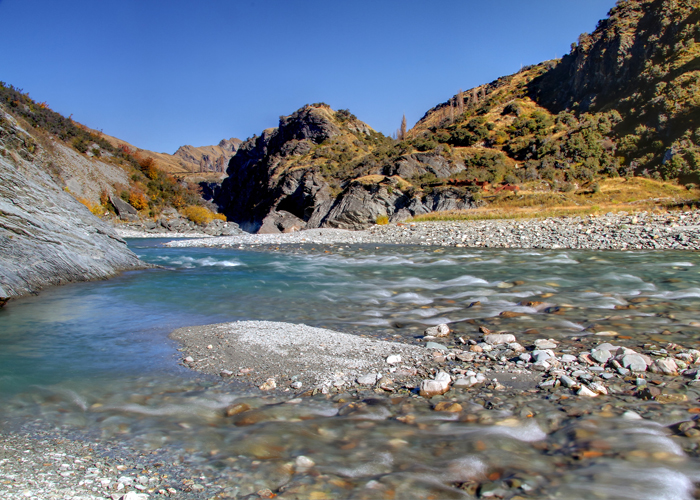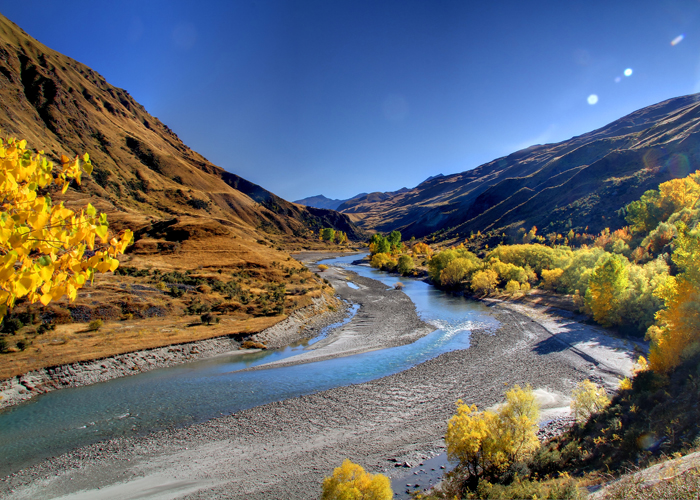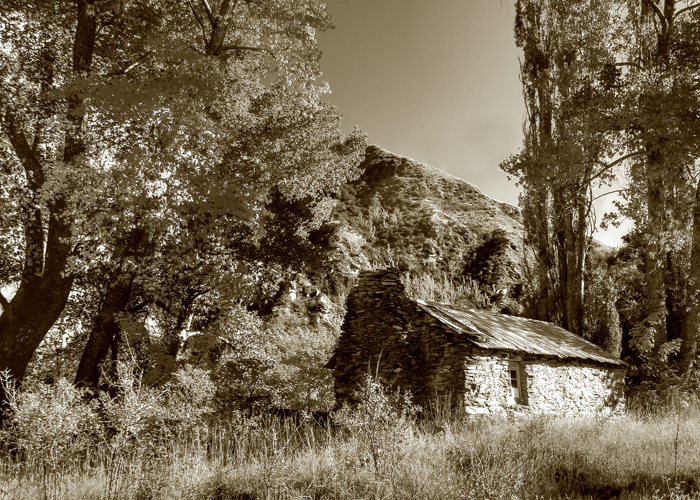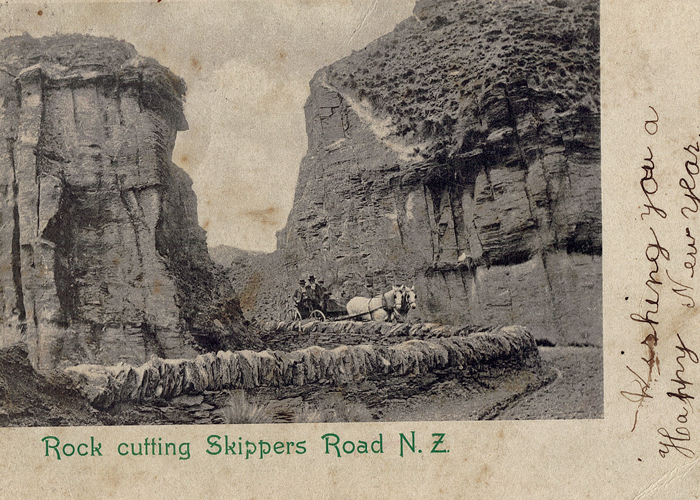 Our Unforgettable and Award-Winning Tour
An excursion into Skippers Canyon, the backcountry of Queenstown is certainly worth your time: landscapes that are only accessible in Skippers Canyon, historic remains at every corner, a familiar atmosphere in a comfortable 4WD minibus and of course your interaction with our Driver/Guide who will explain this goldmining area and stop on your demand will create a truly unforgettable experience.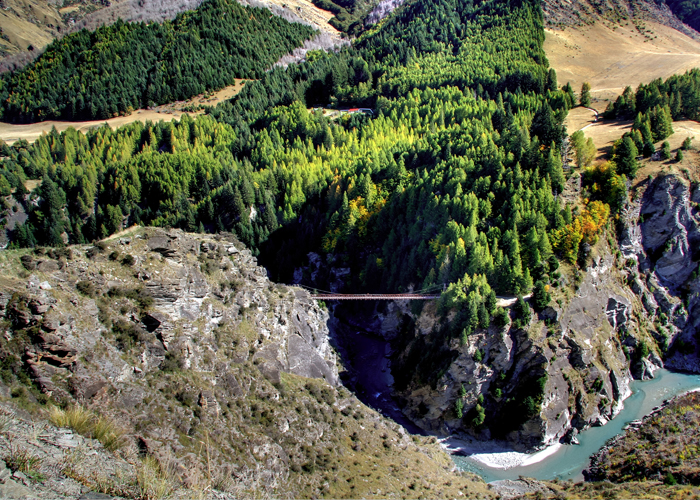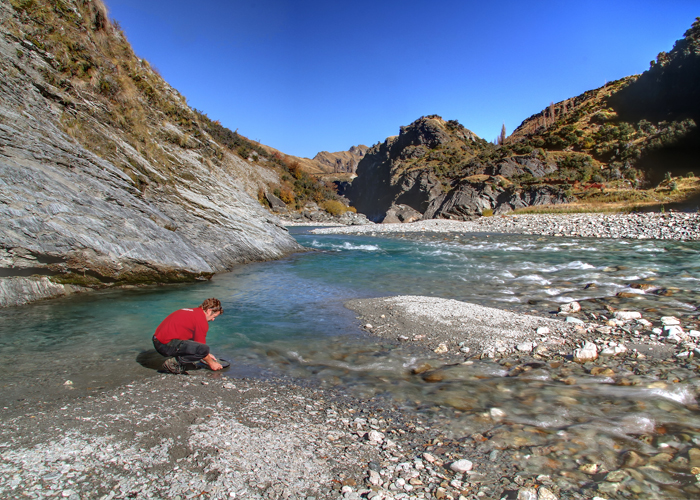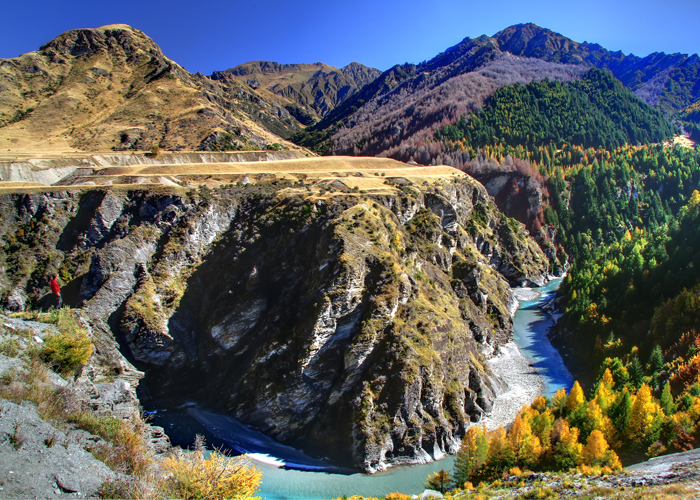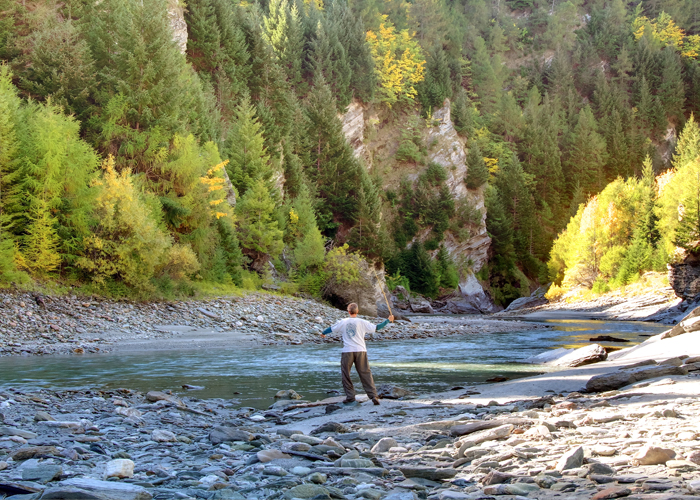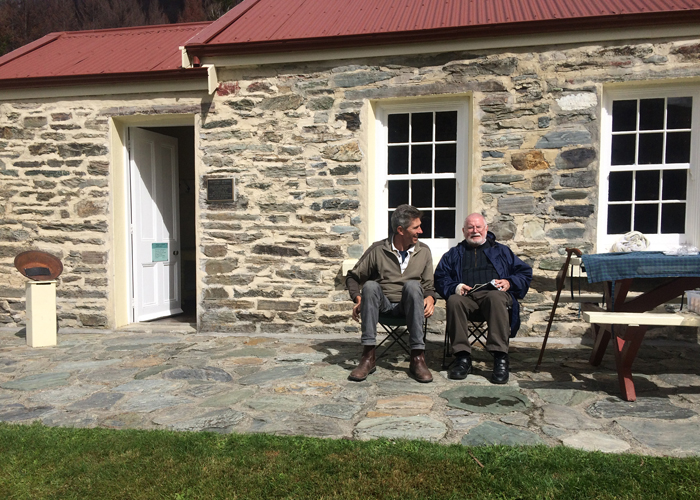 Uniquely New Zealand - Simply Skippers Canyon
A visit to Skippers Canyon is one of the best tours to do in Queenstown. You will visit Queenstown's backcountry and gain an insight into the wonderland of Skippers Canyon. World famous for the gold rush, it is steep in history and offers a goldmine of photo opportunities for you to encounter. During 4 hours, embark on this true kiwi experience. You travel in comfortable 4WD minibuses, forward-faced and equipped with big viewing windows; you can't miss the spectacular grandeur of Skippers Canyon. We will invite you to step out of the minibus quite frequently. If you choose to do this, you will have all the time you need to take timeless pictures of the breathtaking landscapes. One of the highlights on this tour is the outdoor picnic. While you connect to Skippers Canyon's historic past by strolling through the restored Skippers Schoolhouse we prepare some refreshments: coffee or tea accompanied by some sweet biscuits make this tour in Queenstown truly unforgettable.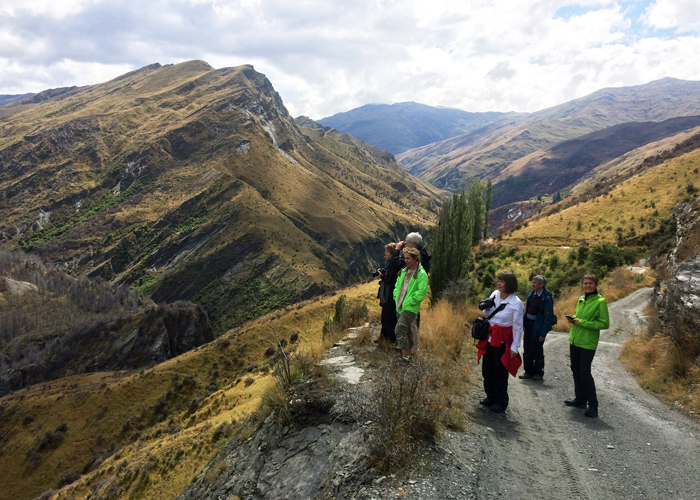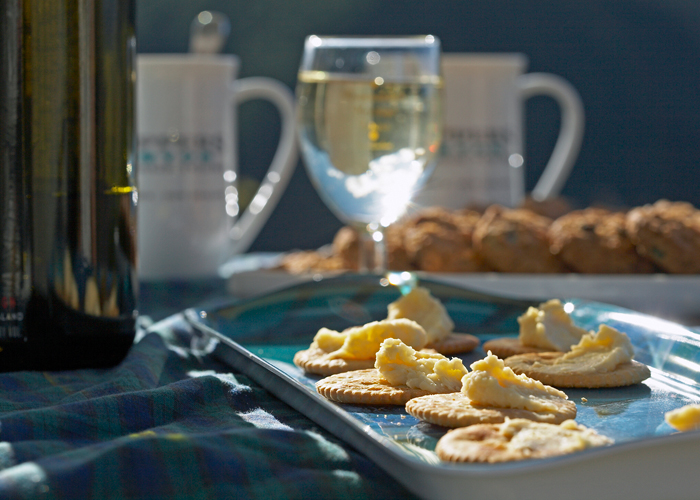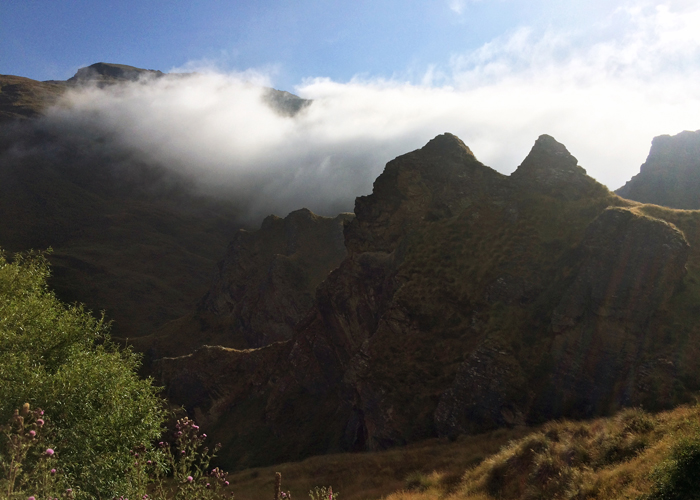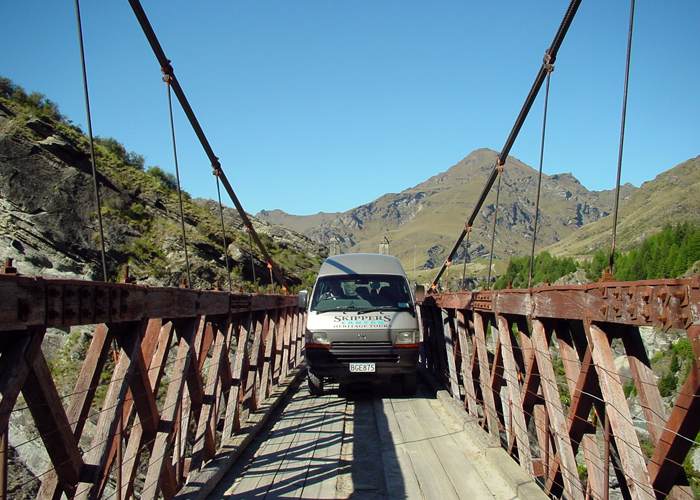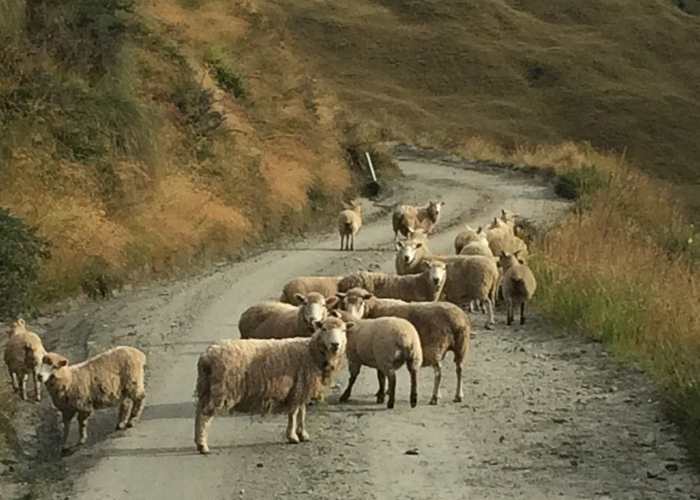 Queenstown's most Remote Place
Enjoy all that this breathtaking area has to offer: stunning scenery, peace and quiet and an exciting history. Located in Queenstown's backcountry, Skippers Canyon is one of New Zealand's best kept secrets. You will travel on Skippers Canyon Road alongside the Shotover River at a leisurely pace. Built between 1883 and 1890 in four sections, the historic road was considered an engineering feat in its day. Our mature Driver/Guides stop for photos when ever you want and explain this former goldmining area. It is your choice to experience this living history by walking short distances and get in touch with Queenstown's very heritage. One of the highlights of your tour will be the crossing of Skippers Canyon Bridge. The bridge is 100m long and suspended 90m above the Shotover River by its original 14 wire ropes. You will then safely reach Skippers Point in the Mount Aurum Conservation Area and enjoy a lovely morning tea; we are in fact frequently told that this outdoor cuppa adds a unique touch of class to this remote place.
Arrange your unforgettable Skippers Canyon tour today - fast and secure.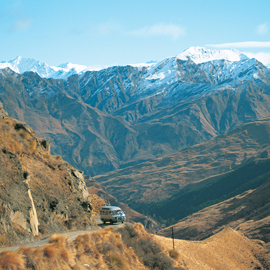 Unforgettable Skippers Canyon Tour
Half Day, 4 hours
Departs Daily at 8.30am and 1.30pm. Winter Operation is limited.
Hotel pick up and drop off.
Bring your camera and wear comfortable shoes. Bring a jacket.
$180
Book Now